Day 1 of LVL Academy Wedding Planner Workshop was filled with the buzz of anticipation. We welcomed students from all over to include; Hawaii, Northern California, New York, and Denver and had our biggest class to yet!
We always start out the first day with a coffee side chat (and donuts) with the Partners of LVL Weddings & Events, Lindsay Ferguson and Heather Hoesch. This is one of our favorite parts of the day because we get to know each student and find out their WHY? Each has a different story and journey of how they found their passion for weddings and they are all truly inspirational! The one common theme is their desire to never stop learning and to take their passion to the next level.
Throughout the day, the students also heard from top wedding professionals in the industry to gain their perspective on weddings and more importantly, what they expect from a professional wedding planner. We had the privilege to welcome Troy and Aimee Grover Photography, Melina Glavas, Sr. Event Sales Manager of The Little Nell, and Meg Walker, Owner of Made by Meg Catering.
We ended the night with a delicious meal from The Lime Truck and topped it off with a cake cutting demo and some tasty desserts from Beverly's Best.
Want to learn more about the LVL Academy and why it is the new standard for wedding planners? Watch this video and check out the photos below to find out for yourself! We looking forward to you joining our Planner Life Community!
LVL Academy Workshop from LVL Weddings & Events on Vimeo.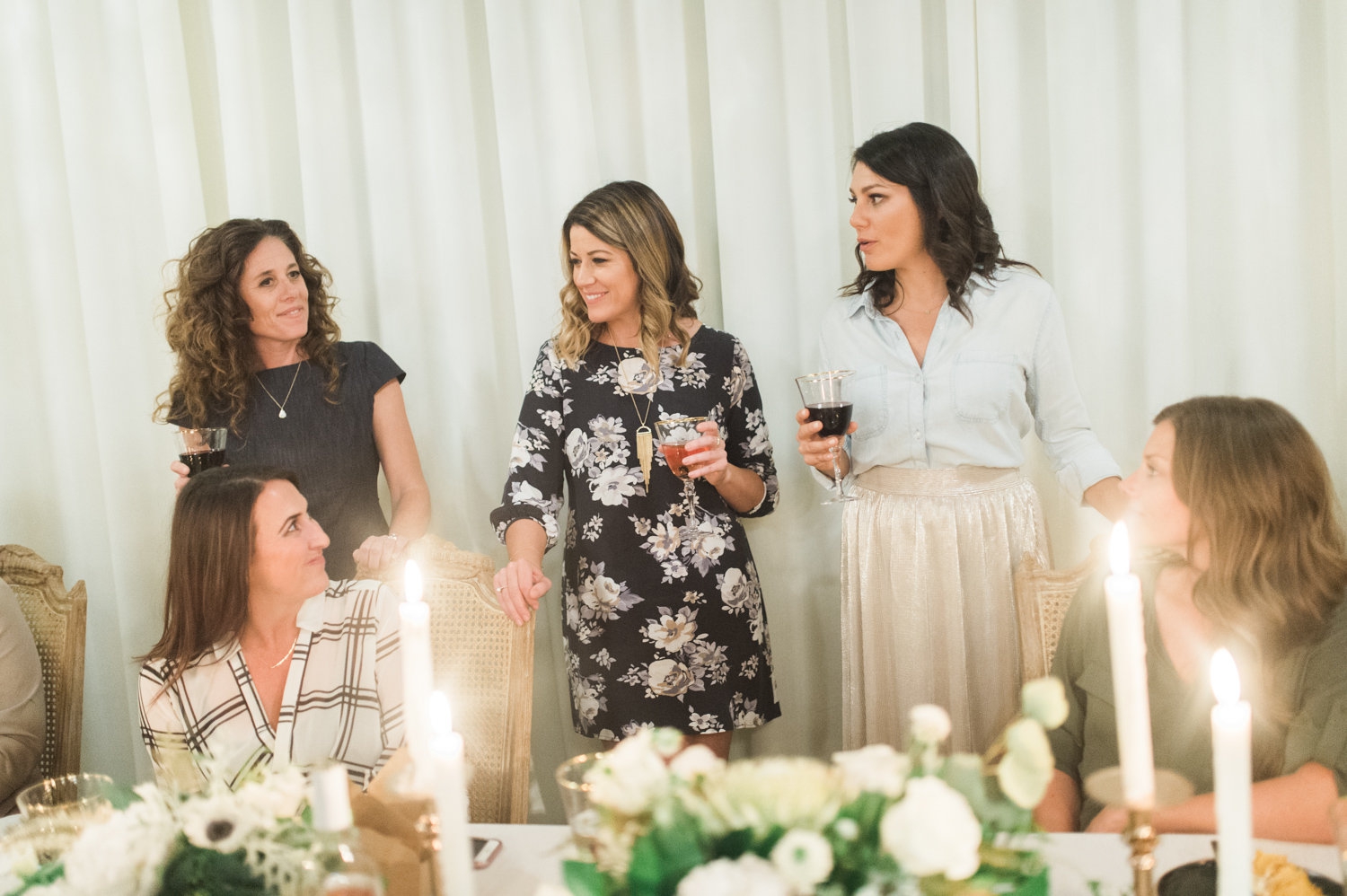 Sponsors
Found Vintage Rentals, Signature Party Rentals, The Ark, Elevated Pulse Productions, ModMix Studio, Amber Event Production, The Cheese Block, Flowers by Cina, Midnight Confetti, Heidi Davidson Design, ONEHOPE Wine, Lorely Meza Photography, The Lime Truck, Soho Taco, Made by Meg Catering, Impressive Creations, The Traveling Photo Booth, Beverly's Bakery, Design Visage,
Speakers Day 1
The Grovers Photography, Made By Meg Catering, Melina Glavas of The Little Nell
Swag Bag Sponsors
Rescue Flats, PreHeels, Save the Veil, Sugar Doodle Cookie Co., Wedding Chicks, Midnight Confetti, Be Inspired PR, Tracee's Wicked Treats, Margaret's Cleaners, Minted