We kicked off Day 2 of the wedding planner workshop with lessons learned. It all started back at our first workshop when we realized the best advice we've ever received came from others being open about sharing their mistakes. Now it has become a signature part of the workshops. We come with an open heart and let our guards down. This helps to create a space for great and authentic conversations.
Some other highlights include LVL Academy instructor, Heather, sharing her ultra prepared emergency kit. Carizza with 24 Carrots showing the students how to set a proper table setting and then take an Instagram-worthy photo of the beautiful tablescape. Janelle with Lavenders Flowers shared her inappropriate feelings about flowers and taught attendees how to make a boutonniere on the fly!
The day ends with a beautiful dinner thank you dinner and all the warm and fuzzies one could ask for. The goal at the end of the two-day wedding planner workshop is for the students to feel a part of the Planner Life Community and walk away with tangible tools. Knowing that whatever next step they are taking they have support, resources, and guidance to help them on their journey to becoming a successful wedding planner!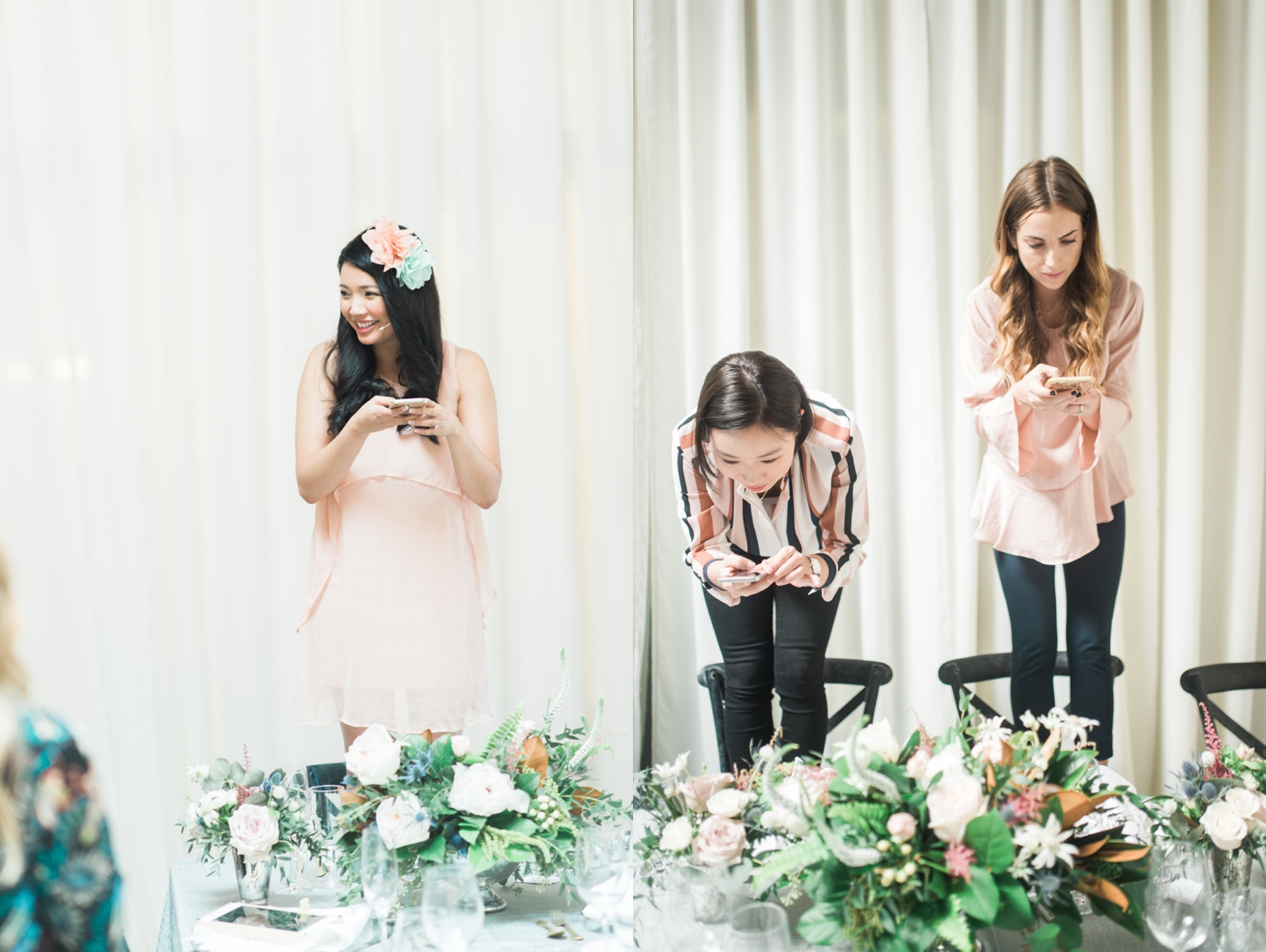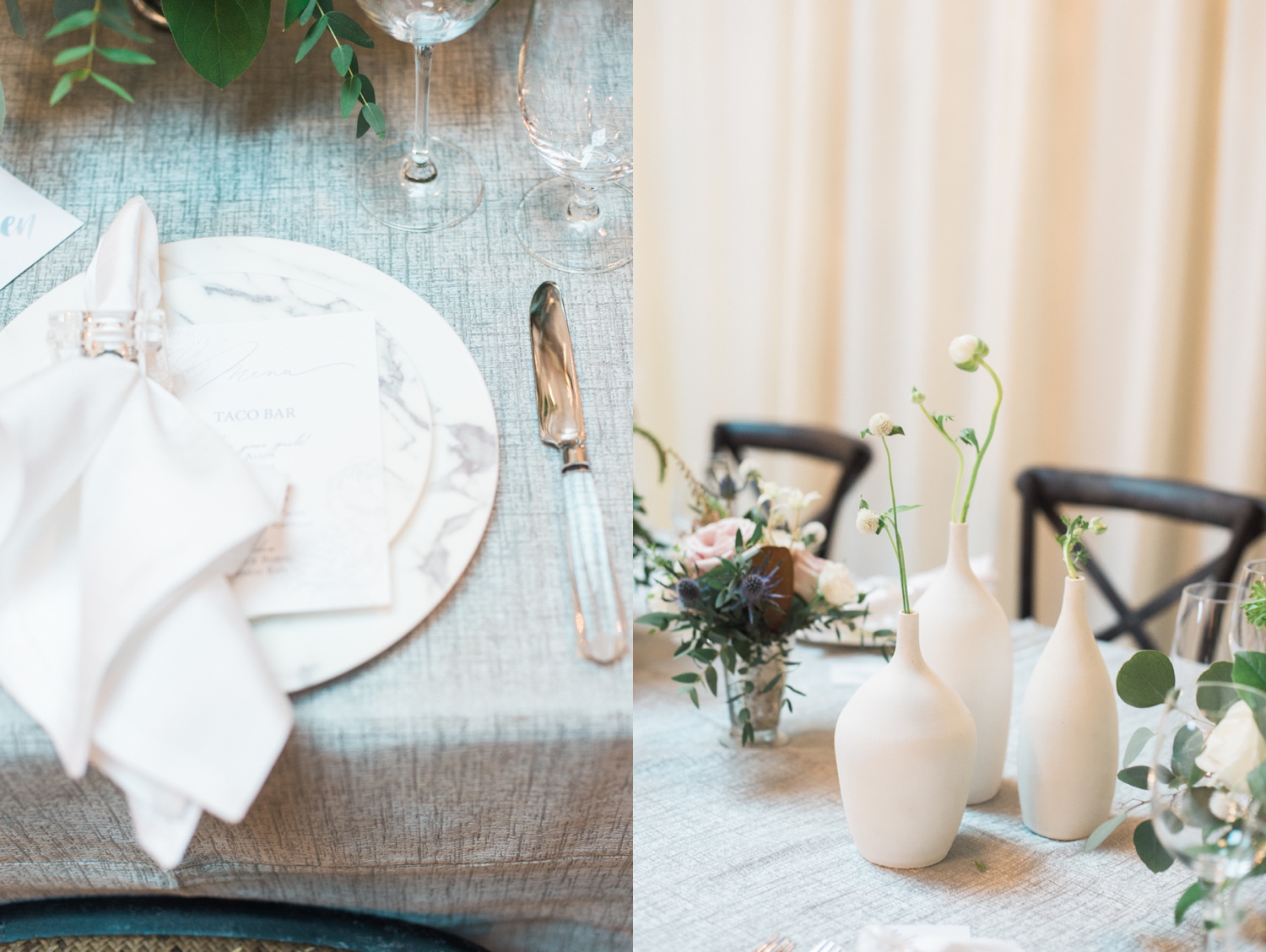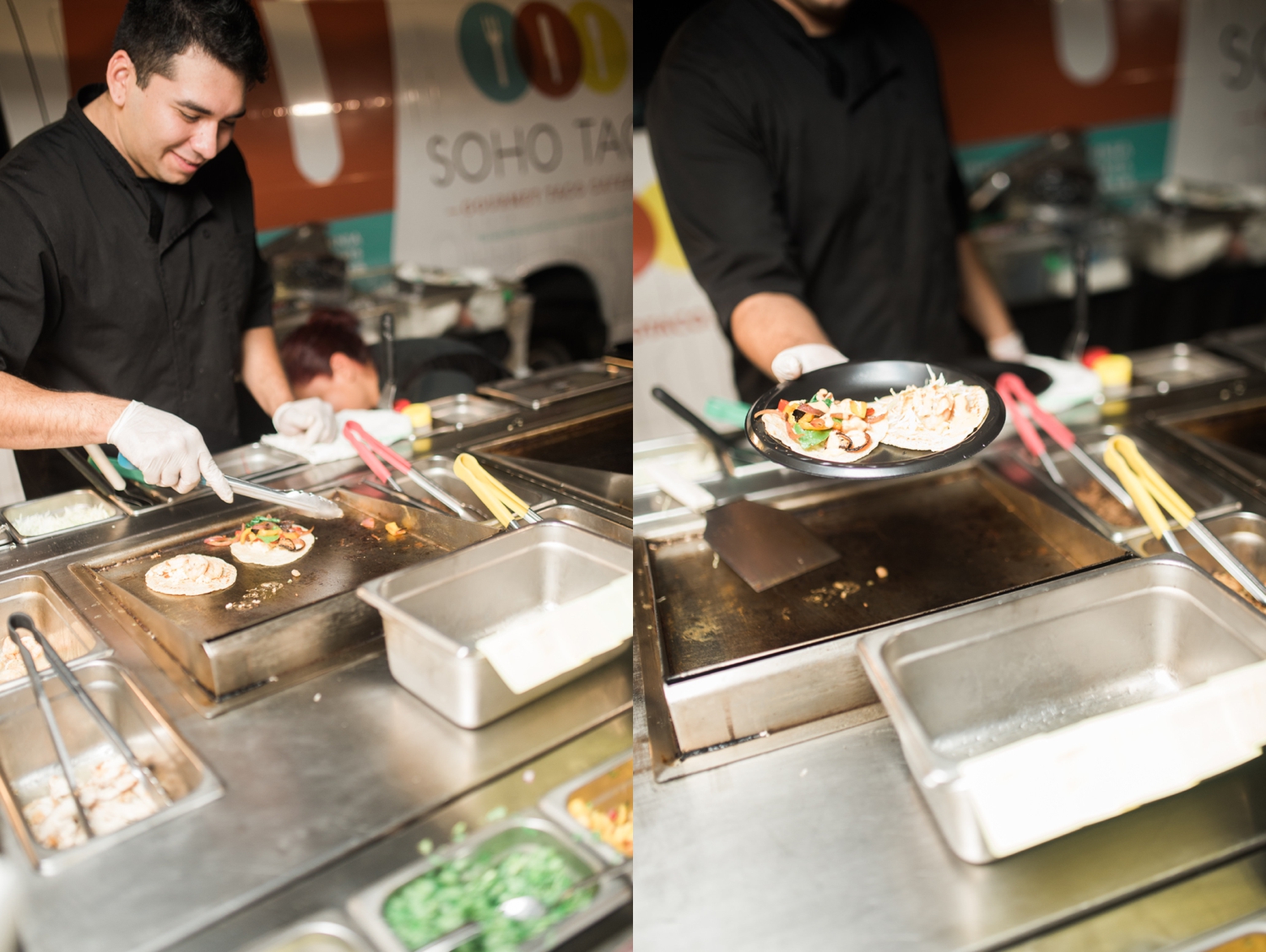 Photography by Lorely Meza Photography
Speakers Day 2 Carizza with 24 Carrots Catering and Events, Lorely Meza Photography, Lavenders Flowers, Aisle Planner, Friar Tux